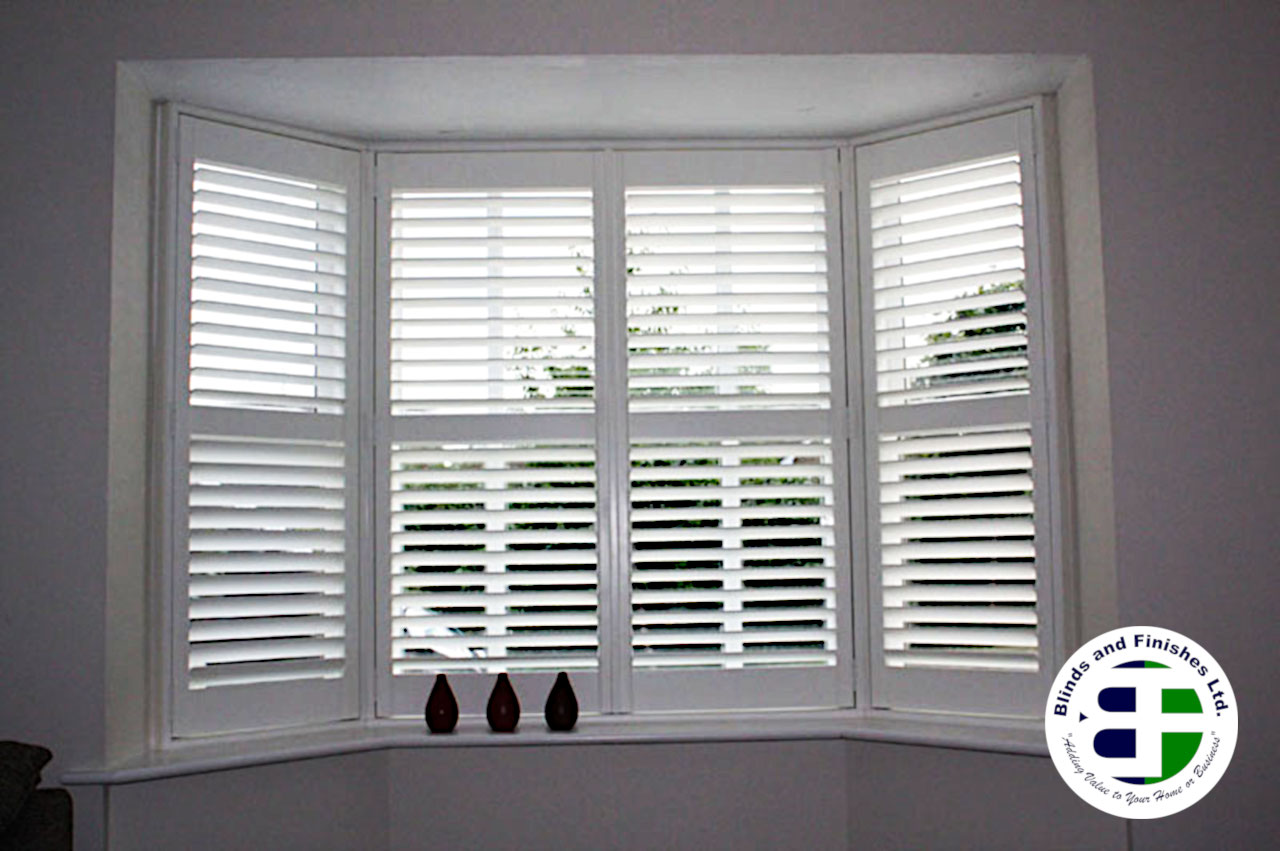 Traditional shutters provide a classic style to elevate the beauty of an entire space.
Iconic wedge-shaped louvers rotate open to invite sunlight into the home or closed to create comfortable privacy. Interior traditional shutters are hinged to swing to either side of the opening for full access to the window.
Homeowners select custom wood interior traditional shutters to add both form and function to their home.
The sky is the limit.
Ready to Work with Us?
Click here to Request Your Free Site Visit.
Cell: +1-868-389-7953
Office: +1-868-358-8611
Our Business Hours:
Mondays to Saturdays 8:00 AM to 4:30 PM
Office / Showroom:
Lot #39 eTeck Park Frederick Settlement, Caroni. Trinidad and Tobago, W.I.
Don't Leave Empty Handed!
Click here to Download Our FREE Catalog (Read it on Your Mobile Device)
Tour the rest of our Website:
Click here to Start with our Window Blinds Section »