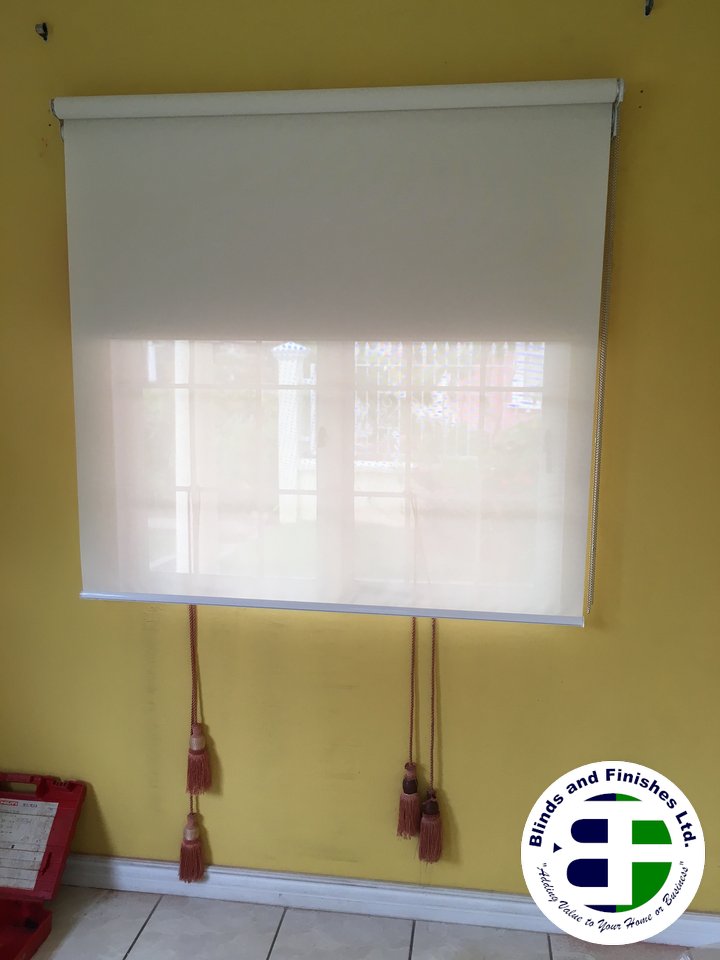 When you need daytime and evening privacy, double roller blinds are ideal for your windows. Great for added insulation.
Reduces sun glare & UV rays.

Minimizes home furnishings from fading.

Also known as Day Night Blinds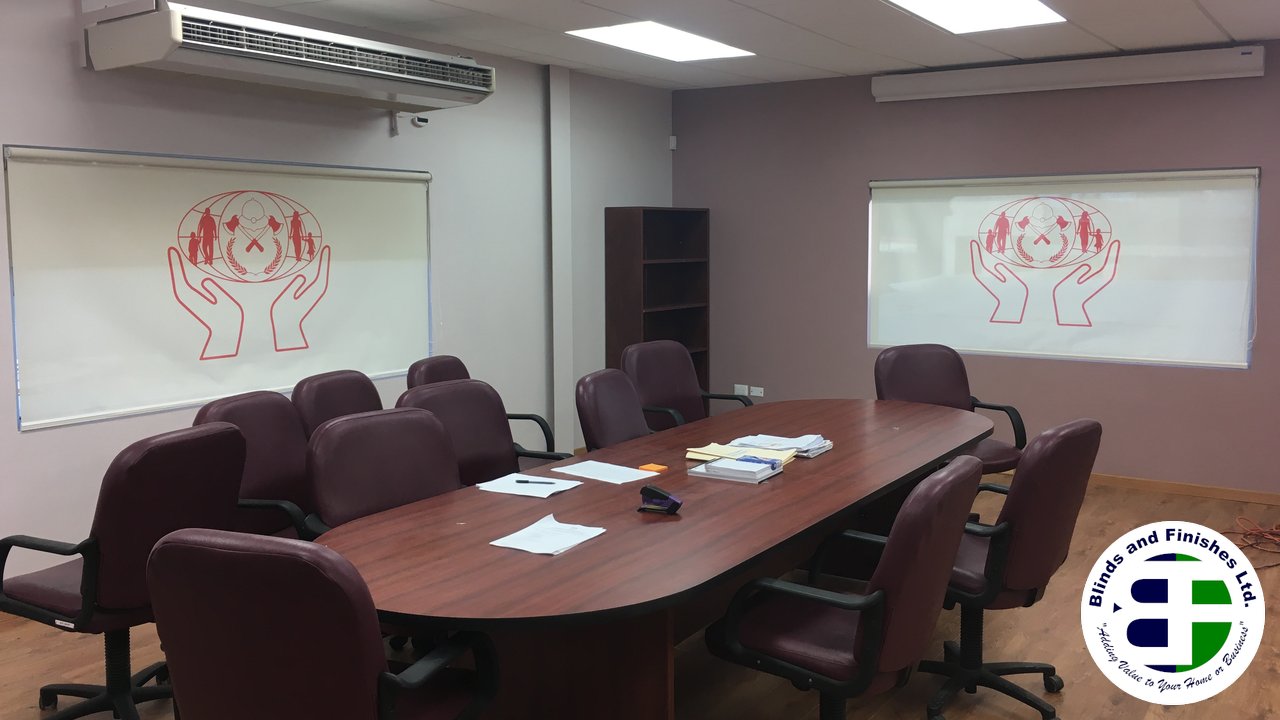 The sky is the limit.
Ready to Work with Us?
Click here to Request Your Free Site Visit.
Cell: +1-868-389-7953
Office: +1-868-358-8611
Our Business Hours:
Mondays to Saturdays 8:00 AM to 4:30 PM
Office / Showroom:
Lot #39 eTeck Park Frederick Settlement, Caroni. Trinidad and Tobago, W.I.
Don't Leave Empty Handed!
Click here to Download Our FREE Catalog (Read it on Your Mobile Device)
Tour the rest of our Website:
Click here to Start with our Window Blinds Section »